Many of us may worry about the water we drink everyday from our fridge or refrigerators is unhealthy . That's the reason why we need refrigerator water filters to filter the better water for us .
iFontar refrigerator water filters are made of coconet shell-based activiated carbons which can help us take care of our family and children.We have been certified by NSF,Click " NSF Certification " to check
A fridge filter is a simple carbon filter that treats the drinking water dispensed from a refrigerator. Typically, refrigerator filters have NSF 42 certification, which means they can only remove chlorine from water and help with the smell and taste.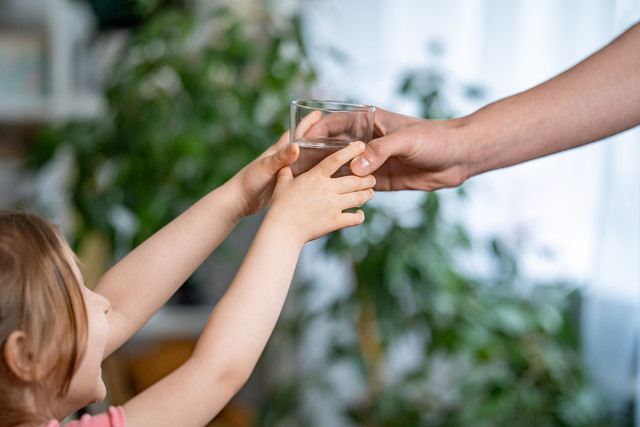 iFontar refrigerator water filters meet NSF standard filtration performance and manufacturing standards.
Adopting high-precision natural activated carbon granules to achieve purification performance.
Working exactly like the original filter with a better price.
We sell filters directly from our factory and our warehouse is based in E Ajax Circle, City of Industry, CA 91748
So that you can enjoy the products with a more competitive price and the fast shipping service.
*Please make sure these filters fit your refrigerator model. lf you are not sure whether these filters fit your refrigerator model or not please Email us via Support@ifontar.com or Chat for help.