How often should a fridge water filter be changed?
Never leave a filter in place longer than a year.
The longer you use a carbon filter beyond its maximum capacity, the more harmful your water could become.
Generally, manufacturers recommend changing refrigerator water filters at least every six months.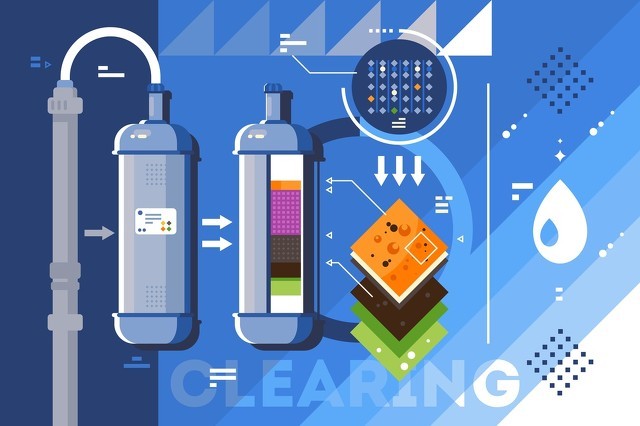 Failing to change your fridge's water filter can cause scaling and deposit buildup in the water and ice machine,
which can seriously damage your fridge. This buildup tends to slow down the system, causing low flow,
and negatively affects the flavor of your water!
If you have any questions about fontar water filter ,
please contact us at support@ifontar.com We are always here to help you